Welcome: International High School Students!
Travelling from your home country can be a big decision. By joining the Western community, you will be a part of a diverse student body of over 5,000 international students from 128 countries worldwide.
We are here to show you Western can be your home away from home!
You Belong Here
When you choose Western you are choosing your new home. With high-quality education, a great location and a variety of supports available, you will see why we are a top destination for international students around the globe.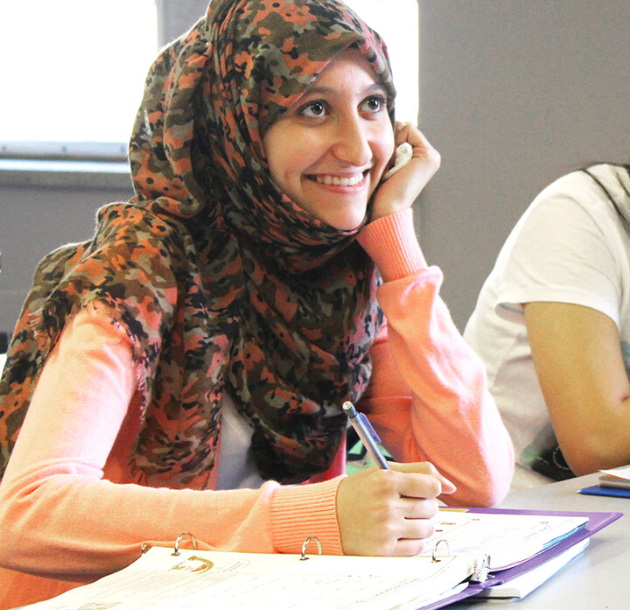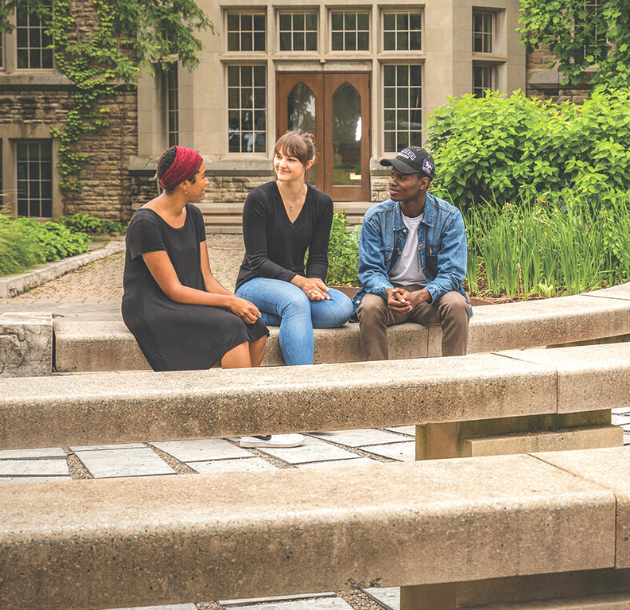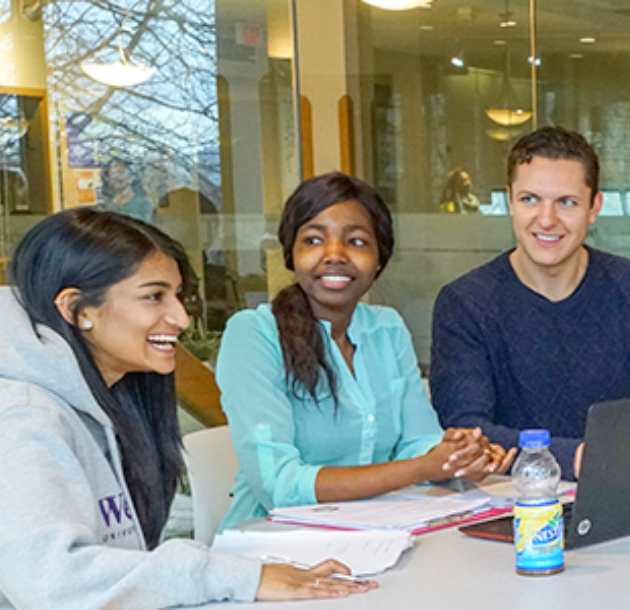 Find Your Fit
Are you artistic, realistic, logical or social? Find a program that best fits your passions through our 400+ specialization, major and minor programs at the undergraduate level.
Ready to take the next step? Start here.
Classes at Western are taught in English, so it is important you have the skills to succeed. There are a number of acceptable tests and programs that show you meet the minimum requirements to enter Western.
Western's Global Reach Goes Beyond The Classroom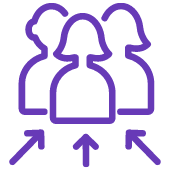 a global network of more than 350,000 alumni in over 150 countries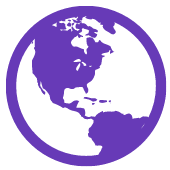 2,200 students abroad on international learning experiences each year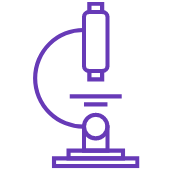 a variety of international research funding opportunities for faculty, students and trainees
Meet International Students
Western University provides you with the tools and skills needed to transition to life in Canada. Ask current international students about their experiences at Western.
Learn about Study Permits
Applying for your study permit can be confusing. Don't worry, our International Student Advisors are there to support you.
Can't access YouTube? Learn about study permits on Youku instead.
Find Answers to Your Questions
We invited future students to ask current international students all their questions. From favourite foods to workload – nothing was off-limits! Learn about Engineering here, or find more programs using the link below.
Can't access YouTube? Find answers to your questions on Youku instead.
We Are Here To Support You On Your Journey To Western!