International student and English language and literature major Matthew Dawkins' impact is felt across the Western community, from his wide-ranging chat with Western's president to shaping student government to promoting creativity and collaboration as Student Writer-in-Residence 2022-2023.
Matthew's love of literature led him to the School for Advanced Studies in Arts and Humanities. In this interdisciplinary program, his creativity was able to flourish as he studied among like-minded peers.

Looking for intellectual challenges? Embrace Western's enriched programs and unlock your academic and personal potential.
Matthew has taken advantage of the opportunity to travel abroad while studying at Western, participating in an exchange in his third year. At Orientation Week in 2022, Matthew MC'd and performed a 20-minute set at Global Village, an event that celebrates the many cultures in Western's community.

As a Western student, you too can explore the world, build your resumé and engage with the new cultures on campus and off!
Western's vibrant and welcoming campus culture offers an exceptional student experience. As Student Writer-in-Residence 2022-2023 and a student government representative, Matthew rallied Western's wordsmiths to create a more cohesive writing community on campus, working with clubs and councils, hosting writer workshops and visiting multicultural groups.

Find your passion, place and purpose by joining Western's dynamic, welcoming and diverse community.
Meet your community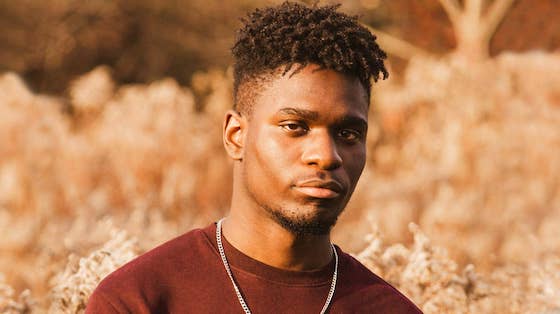 Until We Break
Matthew's debut novel, Until We Break (2022), dives into deep themes like death, mental health, race, and art. It follows the story of Naomi Morgan, a black ballet dancer, whose life takes a major twist after the death of her best friend.