Ivey Business Administration (HBA)
You are not a typical business student. We are not your typical business school. Ivey is one of few undergraduate business programs committed to the case-method of learning. You won't just listen to lectures and take notes. You will experience more than 400 real-world business cases during your time at Ivey.
Ivey gives you the freedom to explore your passions with the 2+2 structure. You can study anything you want for your first two years, from Science to Music. You'll complete most of your business courses in years three and four.
Combined Degrees
Do you know what's better than graduating with a world-renowned business degree? Graduating with two degrees. At Ivey, you can graduate with two degrees in five years through the combined degree program.
You'll start like most other Ivey HBA students, by completing two years in an area of study that isn't business. Then, in third year, you'll study HBA 1 and apply for the combined degree. In Year 4, the other HBA students will complete HBA 2 and graduate. But you'll split your time with HBA courses and courses for your second degree. You'll do the same thing in Year 5 and then graduate with two degrees.
Ivey classrooms have some of the most accomplished, engaged and talented students. Are you a high-achiever in academics and extracurriculars? Read on.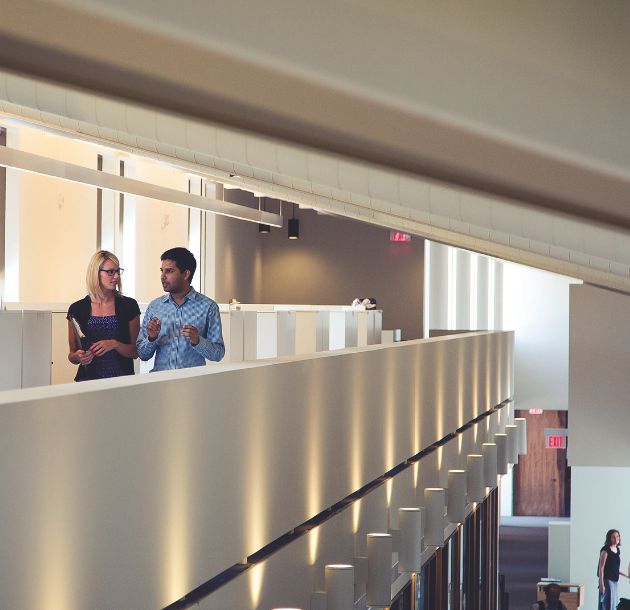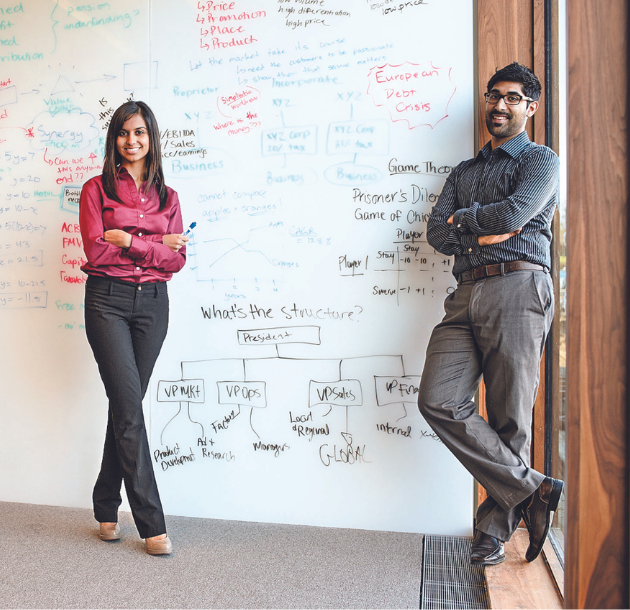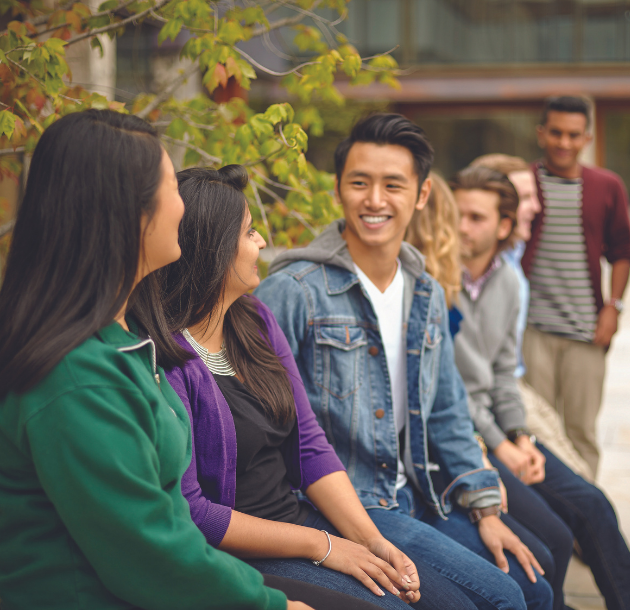 YOUR HBA DEGREE IS UNMATCHED
2+2
structure allows you to combine business with other passions
25%
of HBA students pursue combined degrees
75
students who are exceptional like you in each class cohort
400
real-world business cases you'll complete throughout your degree
1 in 2
Ivey HBA grads holds a title of Director or higher
96%
of Ivey HBA grads receive job offers within three months of graduation